MERCY COSMETICS is an international cosmetics retailer with a lot of heart and your budget in mind!
As North American consumers of Korean cosmetics, we found it difficult to shop for our favorite K-Beauty products locally . . . and if we did find them, they were too expensive and shipping times were too long.
We believe that taking care of our skin and looking our best shouldn't be just for those who can afford the mark ups - it's for everyone!
So, we created MERCY COSMETICS.
We don't believe in markups, because we shouldn't t pay more just because we live outside of Korea.
Get your K-Beauty as you'd shop in Korea, same price or better with faster delivery.
Now, that's the Mercy Way.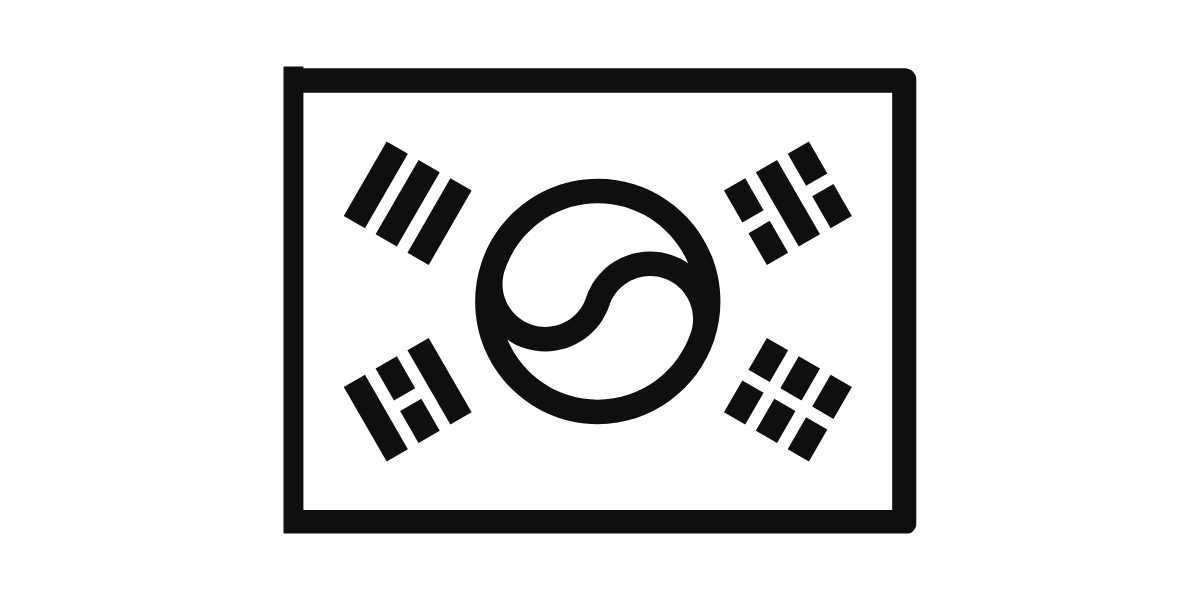 All of our products are 100% authentic, high-quality Korean cosmetics from renowned and trusted brands. Our beauty experts have carefully curated the products we sell to save you the hassle of following the latest research in skincare and shopping around. We stay up to date with trends and studies in the industry so that we can offer you the bestselling + most popular Korean cosmetics all in one place.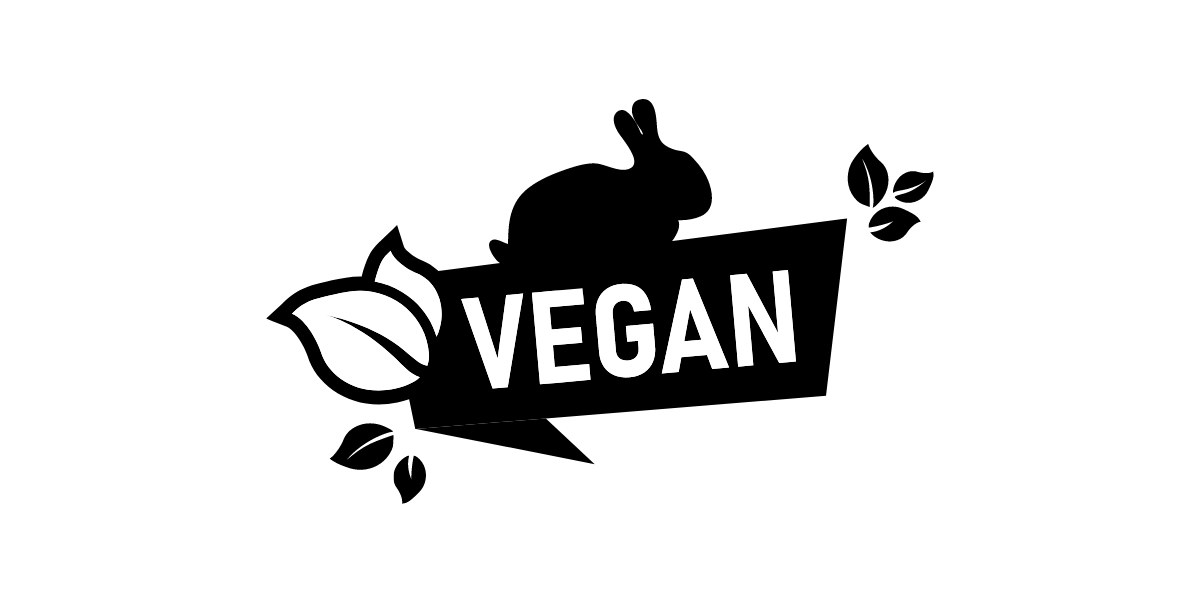 Our collection includes 100% Vegan, Cruelty-Free products. All of our vegan brands are certified by international vegan organizations, which ensure that products do not contain any animal by-products and the manufacturing processes do not test or harm any animals. We are committed to carrying and promoting vegan skincare based on our philosophy of Mercy - not only for ourselves but for nature.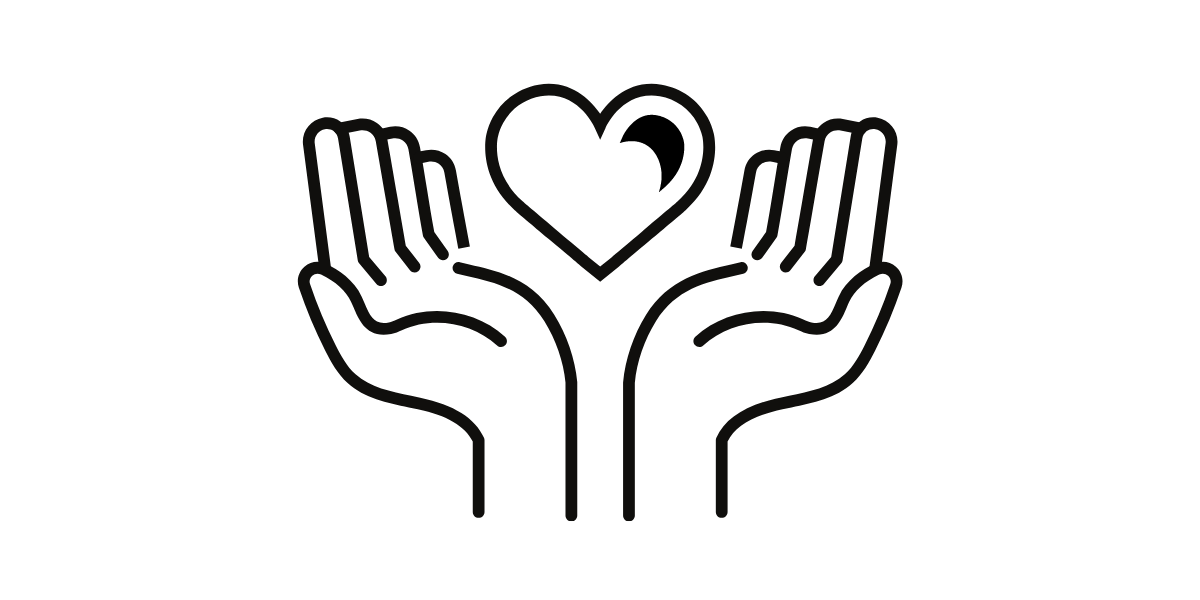 Our Philosophy of Mercy extends to people and communities. So, we're donating 2% of every purchase to support causes that are near and dear to all of our hearts such as children's education, anti-racism advocacy, women's empowerment + environmental sustainability.
So get your shop on and do good!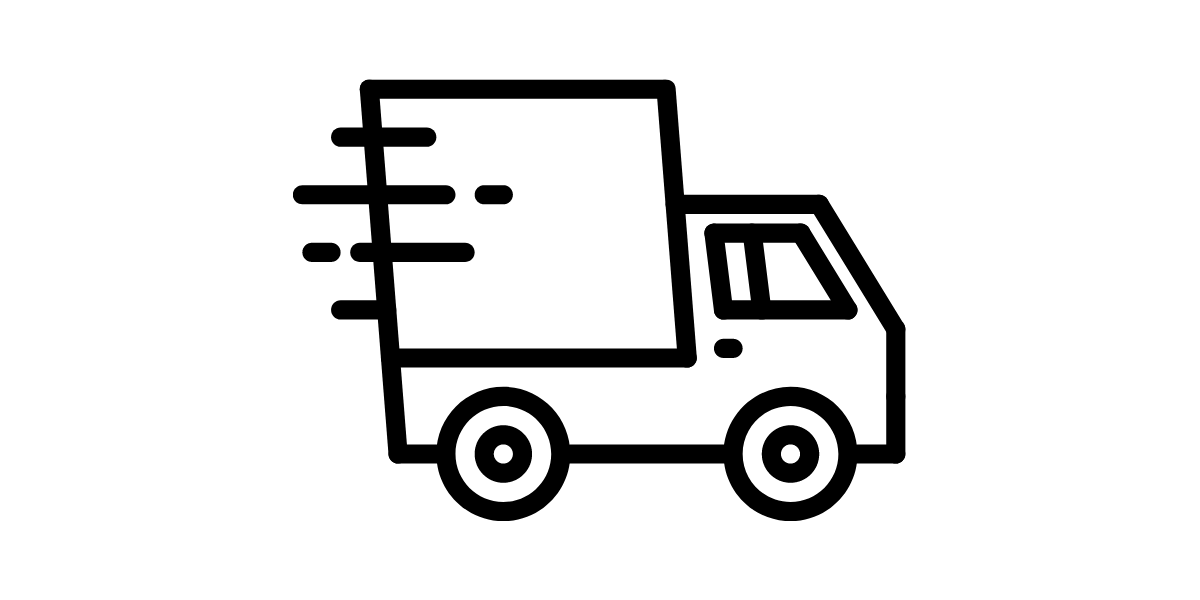 We provide faster shipping and lower prices for our customers. Check out the banner at the top for information on how to get free shipping on your order. Please refer to our Frequently Asked Questions + Shipping Policy pages for more information.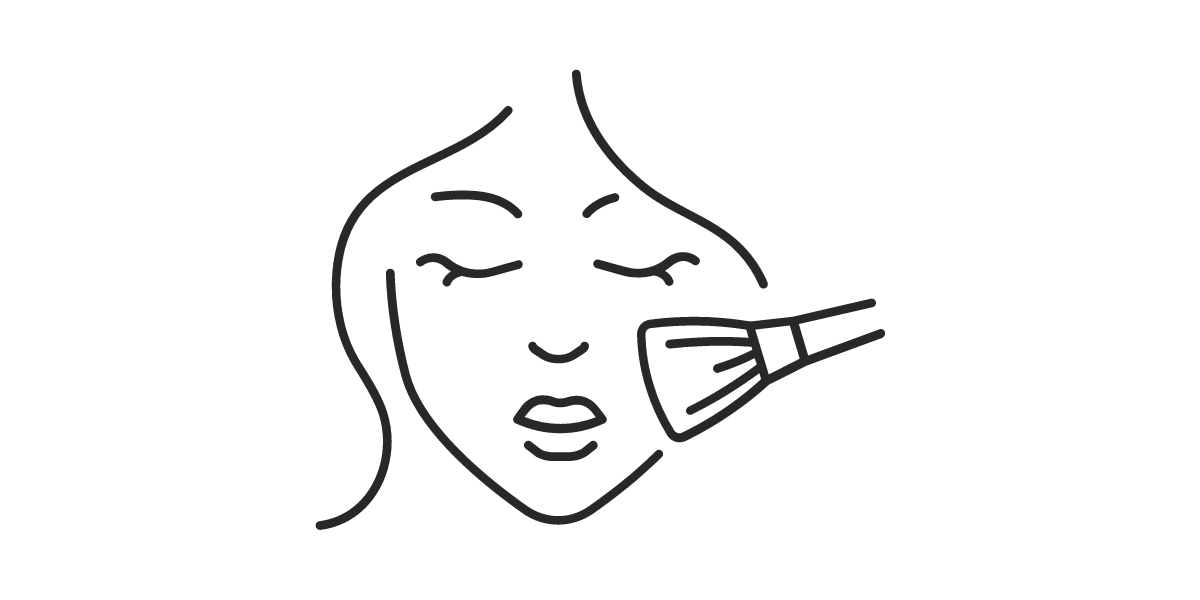 We provide a complimentary skin consultation for our customers by our beauty experts. You can book a 15-minute consultation so that you can feel confident shopping online for products that work with and for your skin type. Throughout the year, our beauty experts may give out special prizes to those who book a consultation.
Your skin? Invaluable.
But your wallet doesn't have to suffer.
We got you. Glow with MERCY.